About Us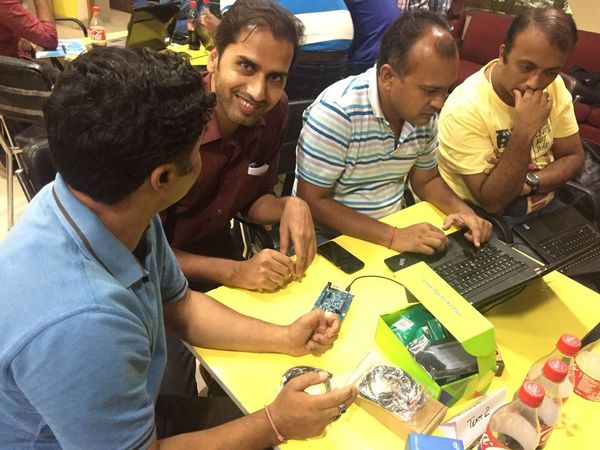 Our focus is to enable like minded IoT or AI enthusiasts attend workshops/talks, collaborate on IoT projects, share resources, collaborate on open projects and build solutions.
Launched 2015
7500+ Members
Open Community
Gallery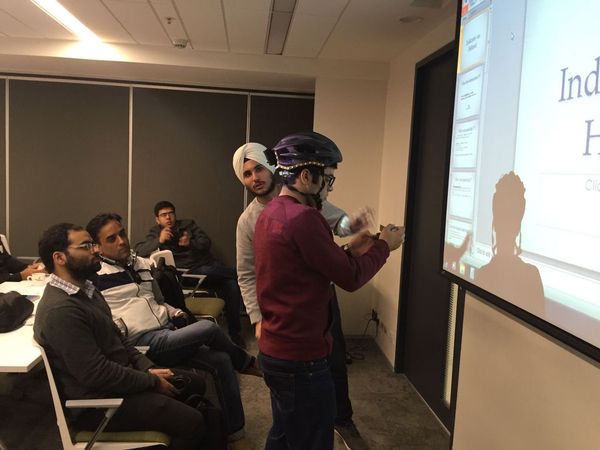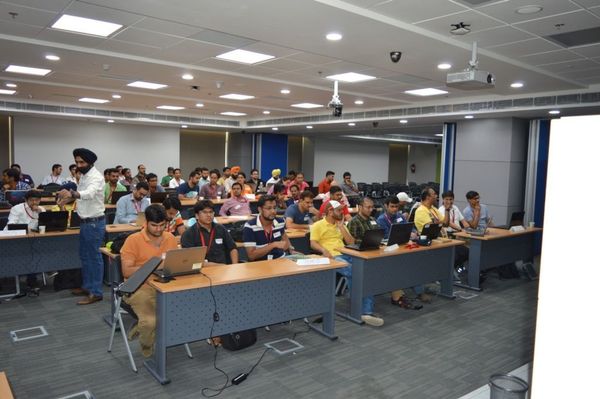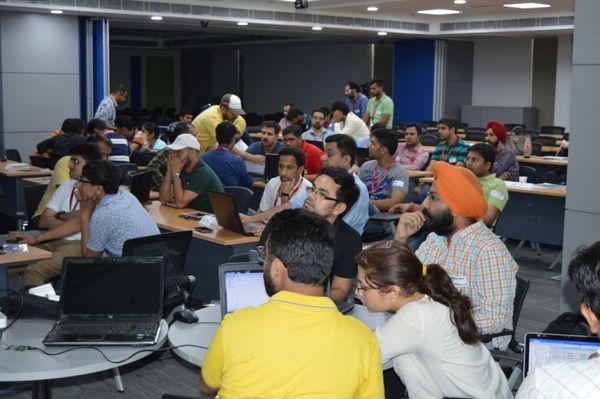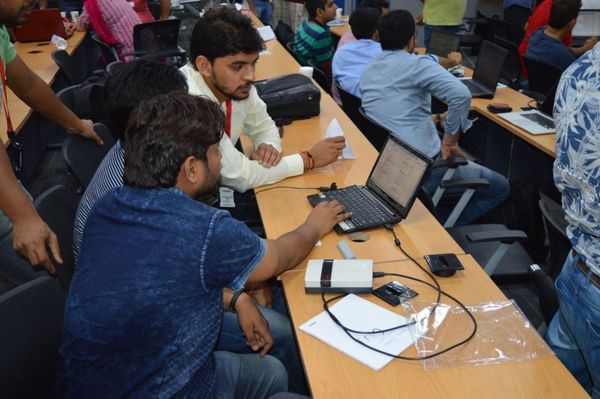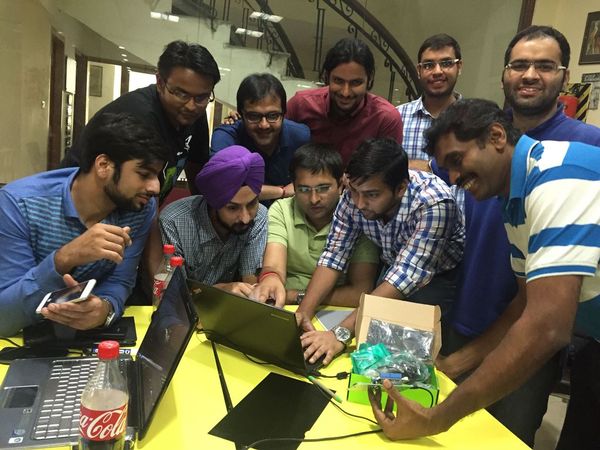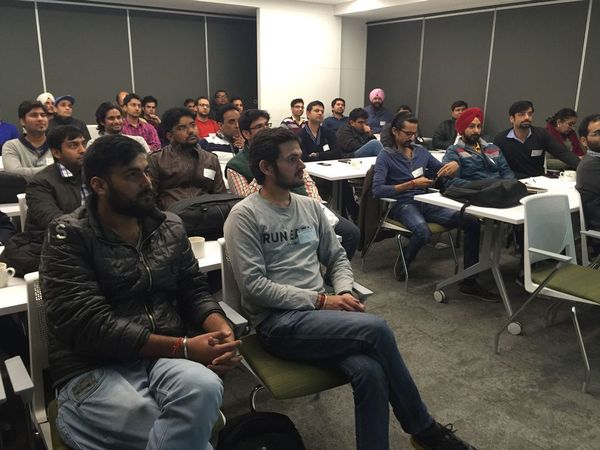 Join our community.
Once you join, you will receive an email with the link to our exclusive eBook of all the past sessions and insights from the experts.
IoT NCR
We are an open community of technical enthusiast, startups interested in IoT, blockchain and Artificial Intelligence.